Create an infographic for a product designed by business students at SUNY New Paltz. 

Work directly with the clients and help them visualize the product itself as well as what the benefits of this product would be.
Programs Used: Adobe Illustrator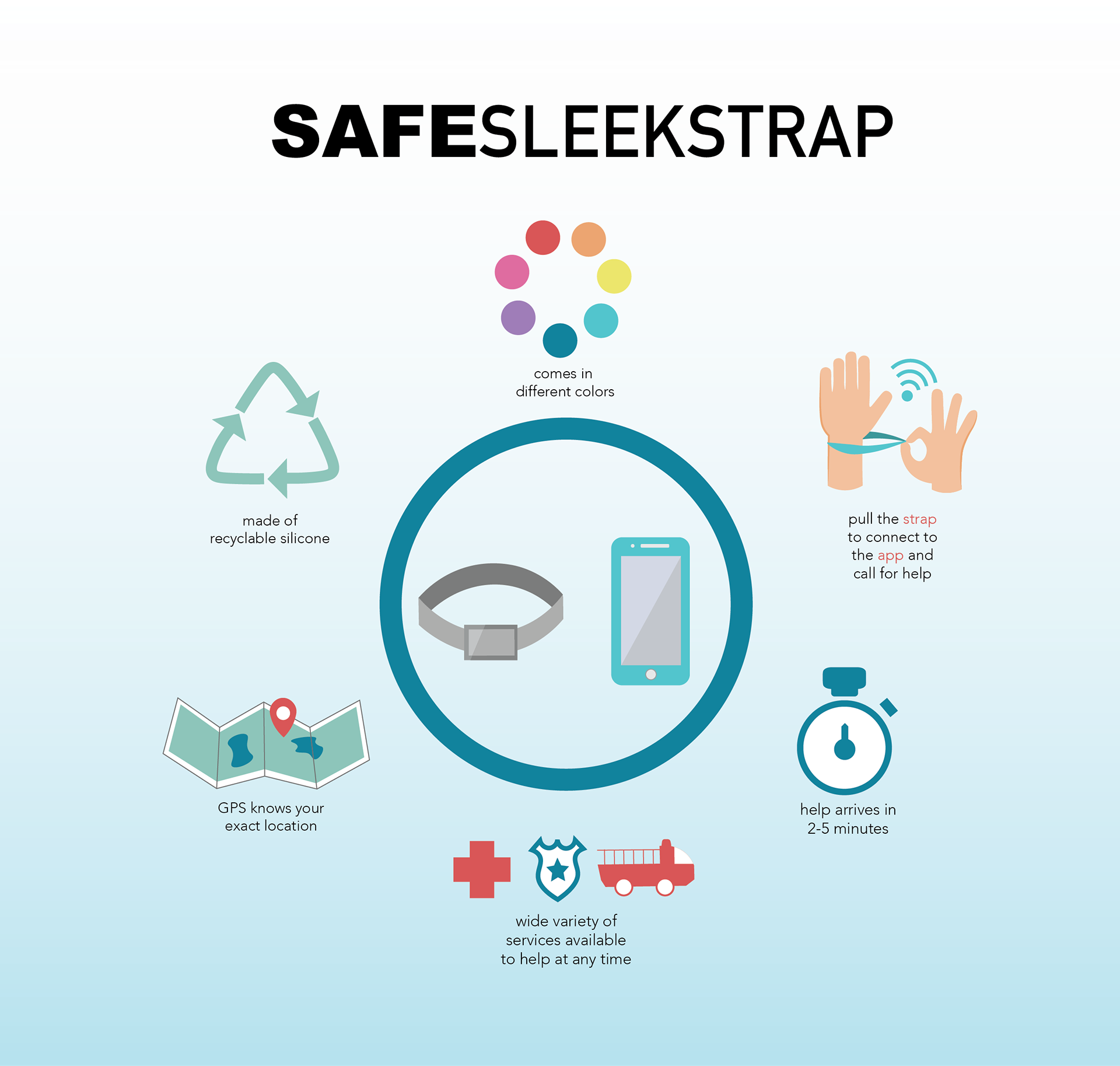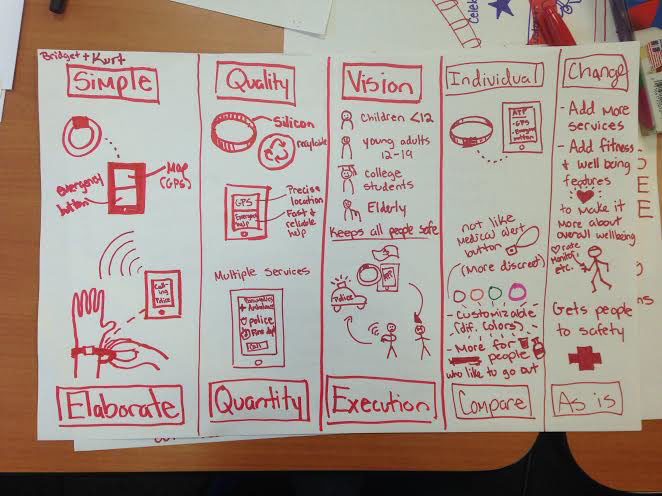 This was my first project illustrated for a client. It was interesting to get to work with someone one on one, who did not have any artistic experience and get to show them a visual representation of their idea (depicted in the first two sketches above).  I learned that a lot of times the client won't know exactly what they want and they will often trust the designer to make an accurate visual representation even with very little information.
​​​​​​​
A problem I faced was that the business student I was working with did not know exactly what he wanted to represent.  His product was very vague so I tried my best to make sense of it by showing a storyboard of how the product worked and who it would help (seen below). 
I wanted to make an eye-catching and professional infographic that my client would be able to present to people, but doing this also allowed my client to be able to better visualize and understand his product himself.